WECATCH New release 4.4.0
WECATCH LAST RELEASE is now in the version 4.4.0
Wecatch, is the popular radar that works as an excellent complement to play  Pokemon  Go
Doesn't matter if you play as legal or  fly, but is usually only updated when necessary by its developer  Day_dreammer and from here it goes to the fact that since January the radar had not been updated until this month.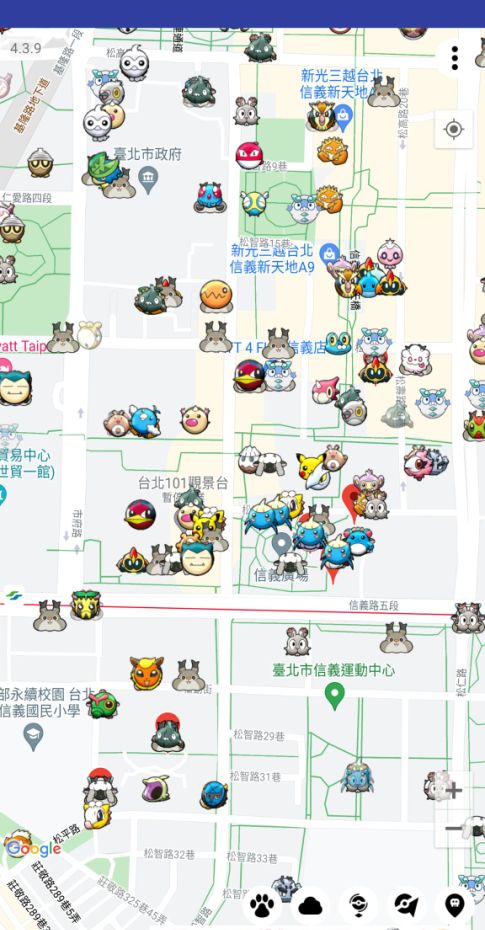 With the inclusion of the pokemon of the 8th generation and possibly  the 7th by the end of the year,now has come out a new version of  wecatch  that is the 4. 4.0.
This version already has these pokemon  added and solve some of the minor bugs detected
It is always advisable to have the latest  version installed so you can find it without problems from the repository of its creator or from our partner's page  www.cienciageek.com
To start you must make sure that you have the date and time settings on your phone automatically and the gps on in addition to the latest version available otherwise it will not work.
After that, you just need to open the app and start to navigate from each one of the different functions that this app have for you
So you already know, get WECATCH new release and go to catch them all!